Fruit trade meets freshness aficionados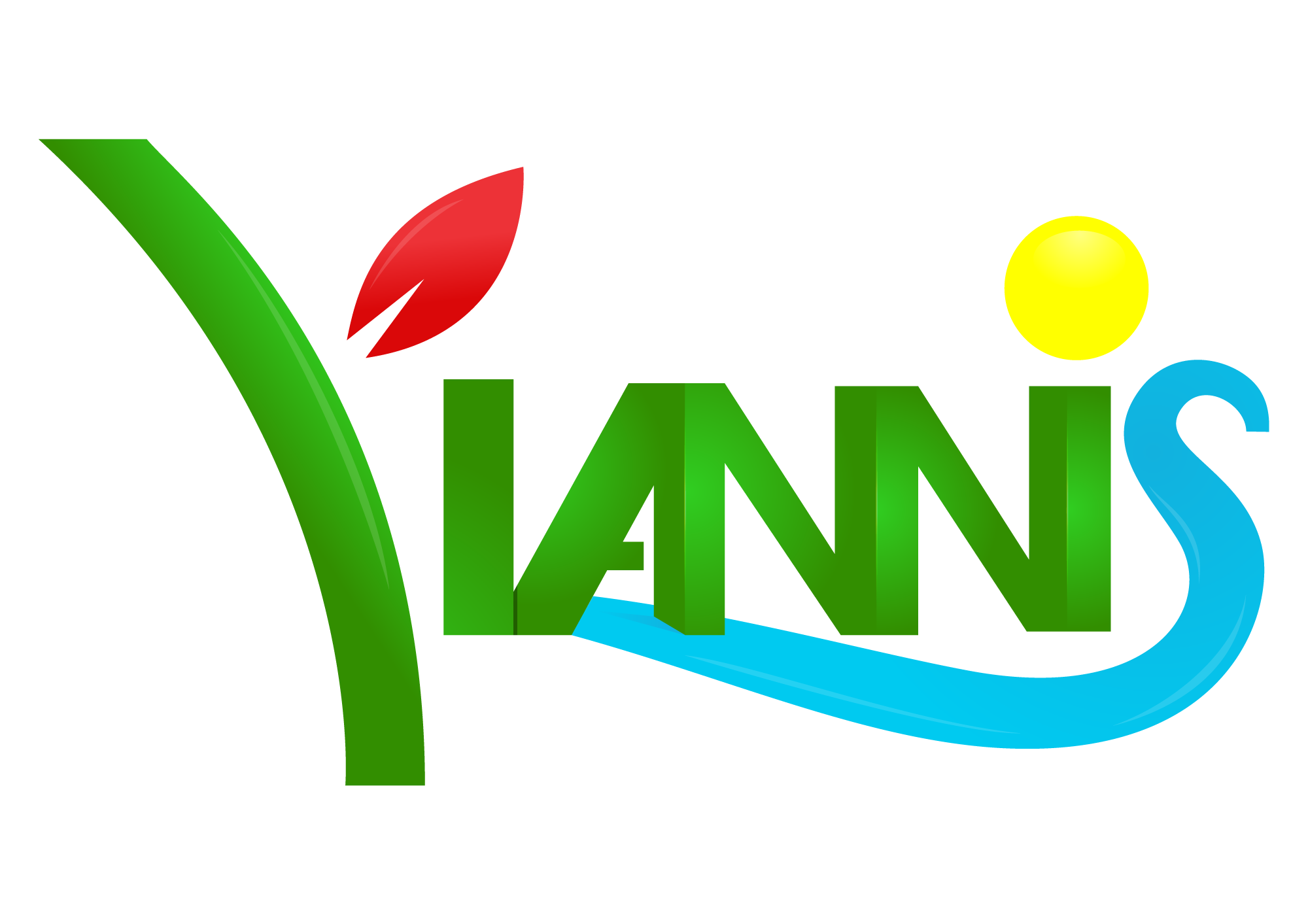 YIANNIS INTERNATIONAL CORP. is an international fruit trade company that deals with fresh fruit import and export, as well as direct sales. The company operates in mainland China and Taiwan, having customers in several primary fruits and vegetables wholesale markets. Every year, a large amount of shipments is delivered by means of Yiannis to various markets of Asia, with numerous types of fresh fruits originating from all continents of the world.
The company was formed in early 90's in Taiwan, focusing mainly on the import of tropical fruits of Thailand to Taiwanese wholesalers. Thanks to the passion and dedication of its members, Yiannis soon developed an intercontinental collaboration network. With the beginning of the new millennium, the company started trades with mainland China through Guangzhou's Jiangnan Fruit and Vegetable Market, and has expanded to several other provinces and countries since then.
In Yiannis, we regard our work as a mission to deliver the highest quality of products to the markets and, in extension, to our customers and end consumers. We believe that the more effort is invested the better results will be achieved. Having accumulated rich knowledge and experience in international trade and fruit markets during the past two decades, our vision is to carry on with the successful hard work and to further thrive in this challenging and ever changing region of Asia.
"Pleasure in the job puts perfection in the work"

 – Aristotle (Greek philosopher)

"Sow a thought, reap an action; sow an action, reap a habit; sow a habit, reap a character; sow a character, reap a destiny."

 – Lao Tzu (Chinese philosopher)
Import
For nearly two decades, we have been importing fresh fruits originating from all continents to wholesale markets of mainland China, Hong Kong and Taiwan. The freshness and quality of the shipments has long been a characteristic attribute of our company.

Export
Besides import, a large variety of renown tropical fruits of Taiwan and Southeast Asia are exported by us to mainland China and Hong Kong markets. Our customers are privileged to enjoy the unique taste of fruits from the best local producers.

Market assessment
The Asian fruit markets are in the nature unique, promising, but also with numerous challenges and peculiarities. Being an intrinsic part of this region, and with firm knowledge accumulated from more than 20 years of experience, we see these highly demanding markets as an opportunity for growth and success.

Sales network
Our professionalism and active dedication in the fruit trade business over the years has gained ourselves high reputation in the field. The extensive sales network we have developed addresses the demands of complex Asia markets and aims to achieve profitable return.
Our main fresh import & export fruits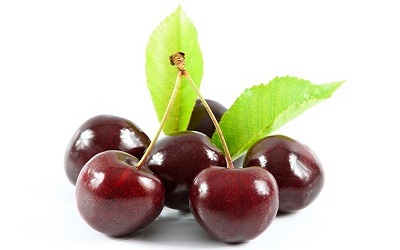 Cherry
Probably the most prestigious product of Yiannis' fruits fleet. These nice and juicy fresh cherries are making a long way from North and South America, Australia, New Zealand and Europe to their destination in Asian markets!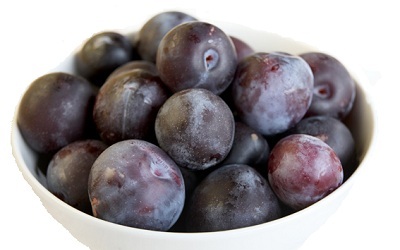 PLUM
Plum fruit is well-known for its juicy, aromatic, firm and flavorful taste. Plums are produced around the world, and China is the world's largest producer with over 6 million tonnes annually.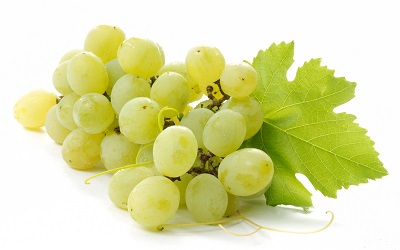 GRAPES
Grapevines have been reported in ancient civilizations and its cultivation can be traced to thousands of years ago. Its cultivars are mainly distinguished by the fruit color into white/green, red/purple and blue/black varieties.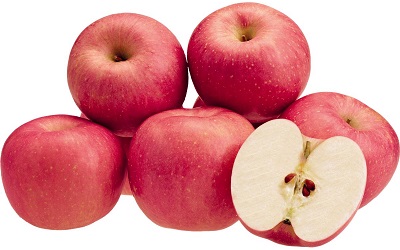 APPLE
Originated from Central Asia, the apple tree has been grown for thousands of years. The largest producer worldwide is China, with the US and Poland following. The 2015/16 annual global trade is forecast to reach 6.7 million tons.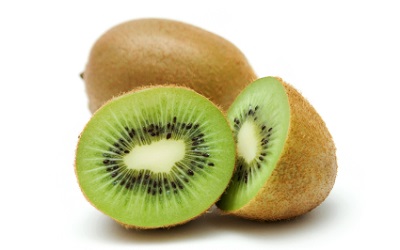 KIWI
Native to North-central and Eastern China, where fruit bearing trees grew in the wild, the national fruit of China has only been commercially cultivated since mid-60s. Italy, Greece, Chile and New Zealand are the leading producers of kiwifruit.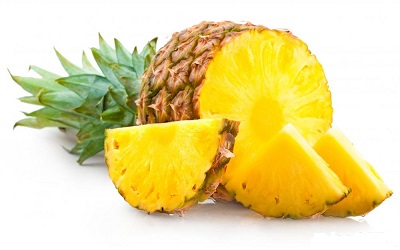 PINEAPPLE
Perhaps the most distinctive tropical fruit! The ananas tree were originally cultivated by the Mayas and the Aztecs in South America before spreading to tropical countries worldwide.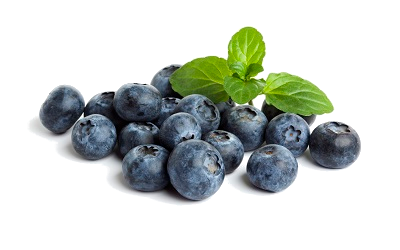 BLUEBERRY
Apart from cultivation, blueberries are often picked from bushes in the wild. Significant production and export of cultivated blueberries occurs in Canada, U.S., Chile, Australia and New Zealand.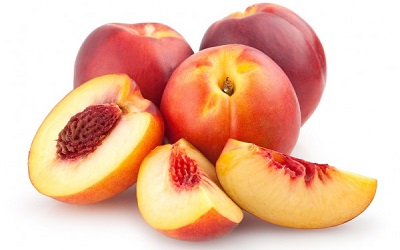 NECTARINE
A genetic variant of peach, the nectarine was domesticated in China thousands of years ago and spread to Central Asia and Europe through the silk route. Nectarine is appreciated worldwide for its juicy and unique aromatic taste.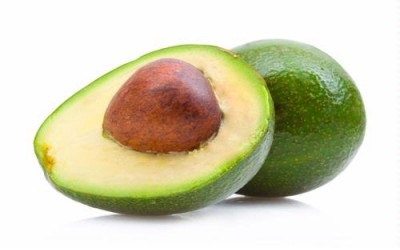 AVOCADO
With high nutrient value, the benefits of avocado on health has been appraised by dietitians and nutritional experts. Avocado is one of the primary cultivars for export in South America. Asians incorporate avocado in many dishes.
We operate in mainland China and Taiwan through three offices
Taiwan
No. 595 Chong Ming Road, Tainan City
Tel. +886 6 3352661
Fax. +886 6 2674380
Shanghai
Office 408, Huizhan Fruit & Vegetable Market, Yongnan Road, Shanghai
Tel: +86 21 34790867
Guangzhou
Office G-303, Jiangnan Fruit & Vegetable Market, Baiyun district, Guangzhou
Tel: +86 20 81790502
Asia Fruit Logistica opens it gates to visitors on 7-9 September, at AsiaWorld-Expo exhibition center, Hong Kong With just a few days to go before the tenth anniversary edition of Asia Fruit Logistica opens its doors in Hong Kong, participants can look forward to the...
read more
We have moved our site to a new domain! The old obsolete website no longer exists. The URL of our new website is yiannis.international. Please prefer to navigate in desktop browsers as we are still working to improve the mobile-friendliness of some...
read more
© Copyright 2016 Yiannis International Corp. All Rights Reserved.